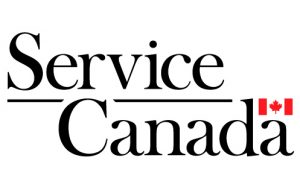 Join us in June for 2 special sessions with Service Canada Specialist, Jacqueline Duffey, as she shares information on Service Canada topics for Youth, as well as updates on special COVID measures such as EI and the Canada Recovery Benefit.
To attend the Service Canada webinar for Youth on June 10 @ 3:30 pm, where she will talk about government jobs that are available for young people, how to get a Social Insurance Number and what you will find on the Youth Page on canada.ca, sign up here.
To join the Service Canada webinar on EI and other Supports During COVID on June 24 @ 10 am, sign up here.